The dictionary defines ABSOLUTE as "complete, outright; free from restriction or limitation." This is exactly how we view our professional relocation services. There are no limits to the services we provide for our clients. There is no such thing as 'too heavy' or 'too far.' No job is 'too big' or 'too small.' Time is taken to listen and understand your moving needs. We then orchestrate a customized moving plan based on those needs. ABSOLUTE MOVING is a combination of top-notch customer service, integrity, efficiency, and dependability, with an unrivaled work ethic that equals the perfect formula — resulting in the customer satisfaction that has brought us to where we are today.
At Absolute Moving Services, LLC, our clients are our priority and the foundation on which our business is built. Everything we do, stand for, and strive for, is based around our clients and their moving needs. We aren't interested in how much money we can generate or how big of a company we can become. The only thing we are interested in is providing our clients with the ABSOLUTE best moving experience possible — one client at a time.
Who is Absolute Moving Services, LLC?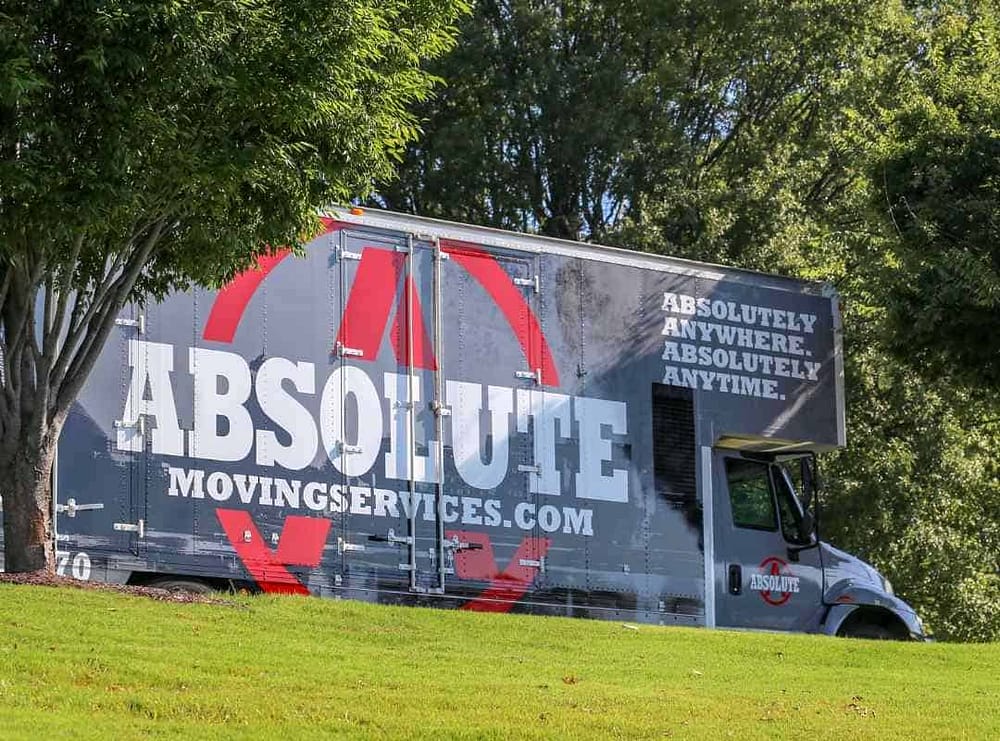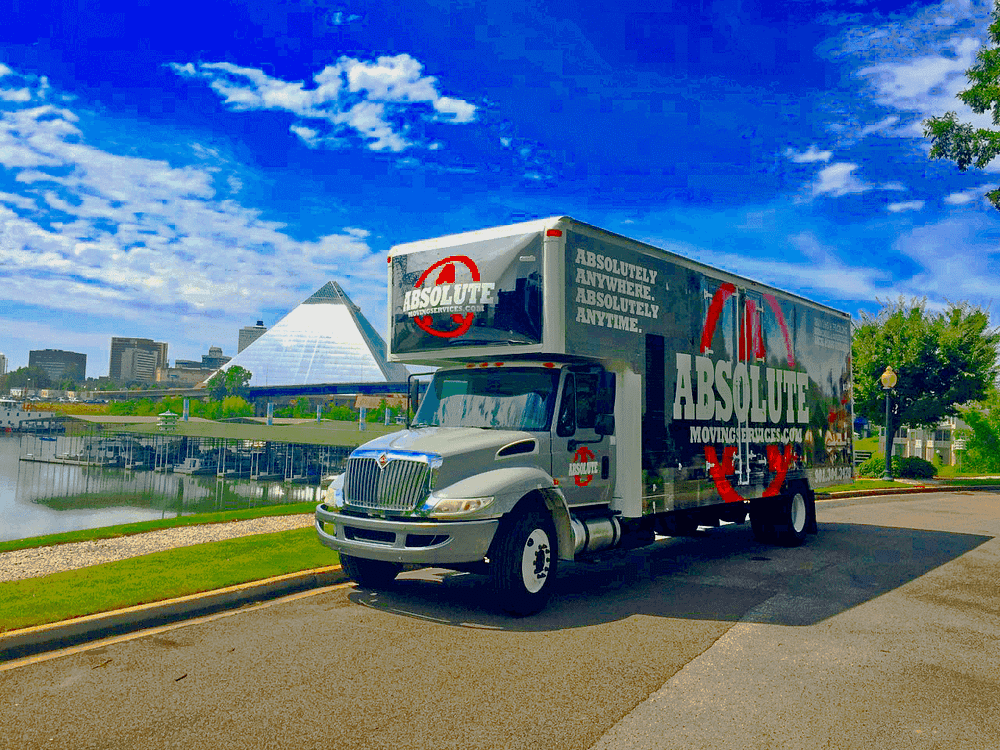 We are a team bound by one mission — to serve. Each team member is individually recruited based upon skill, experience, and core values. Before being hired, each team member is required to pass a background check and drug screen. Once hired, each team member participates in an orientation process that includes thorough training and testing. So that the team is educated and familiar with on job safety, customer service, and proper moving techniques/procedures. Our team members have the personality, passion, manners, and ambition to perform their roles in such a way that outshines the competition.
We often compare ourselves to our hometown heroes, the Memphis Grizzlies. We are a solid team who grit and grind, day in and day out. Training and experience has given us the ability to foresee the complications that the moving industry often encounters. Obstacles like these are welcome and we view them as opportunities to exceed our clients' expectations. We have even conquered elements beyond our control. We have moved our clients through thunderstorms, ice storms, sleet, and snow. Nothing gets in the way of making sure that all of our clients' needs are fully met. We treat each and every one of our clients like family, protecting and handling their belongings as if they are our own.
we are your moving experts
Client's Needs Come First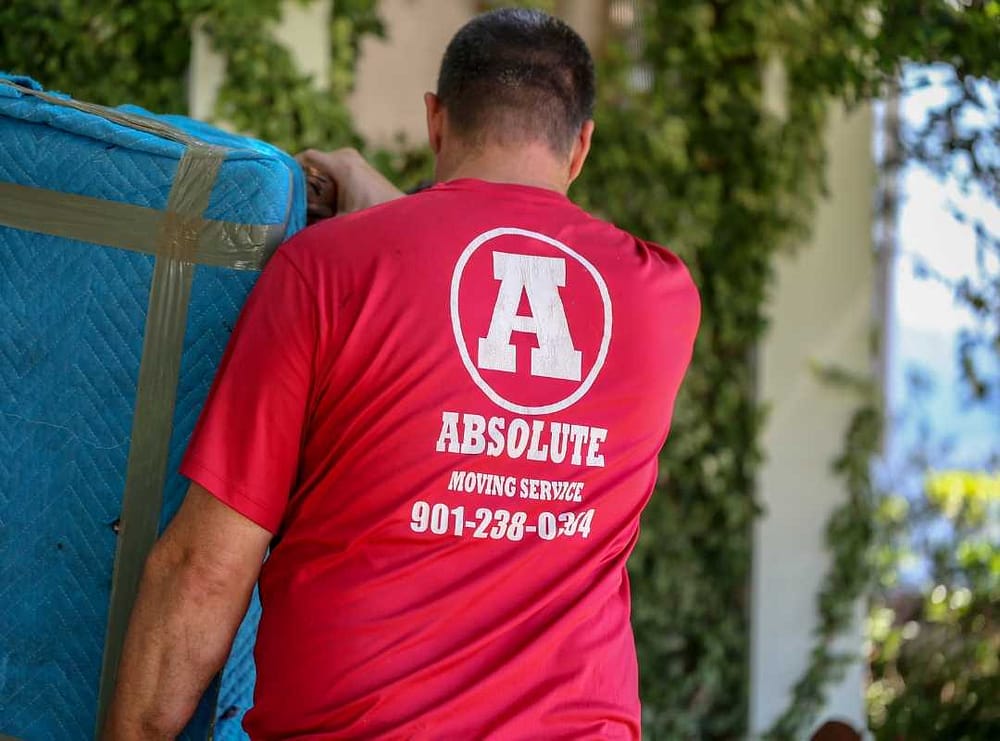 We have a saying: "If it's not nailed down, we can move it!"
We have moved our clients' belongings from houses, apartments, townhomes, condominiums, retirement homes, classrooms, offices, attics, garages, gyms, restaurants, retail stores, warehouses, high-rises, hospitals, law firms, outlet stores, furniture stores, coffee shops, and storage units.
We move furniture, appliances, boxes, bedding, upright pianos, gun safes, antiques, aquariums, jewelry cases, lawn mowers, tanning beds, electronics, workout/gym equipment, office equipment, artwork, lamps, glassware, fine china, auto parts, ATVs, lumber, firewood, lawn and garden equipment, refrigerated items, vending machines, plants, filing cabinets, and much, much more!
Everything you want to know . . .