Our team is here to help you with all your moving needs!
A lot of moving companies will ask you a few basic question and try and give you a quote from that, then when you get the actual bill you are shocked because of higher than expected pricing. That will not happen with our Free Quote & Moving Consultation! To get your free Moving Consultation, please fill in the form below and one of our consultants will call you within 24 hours.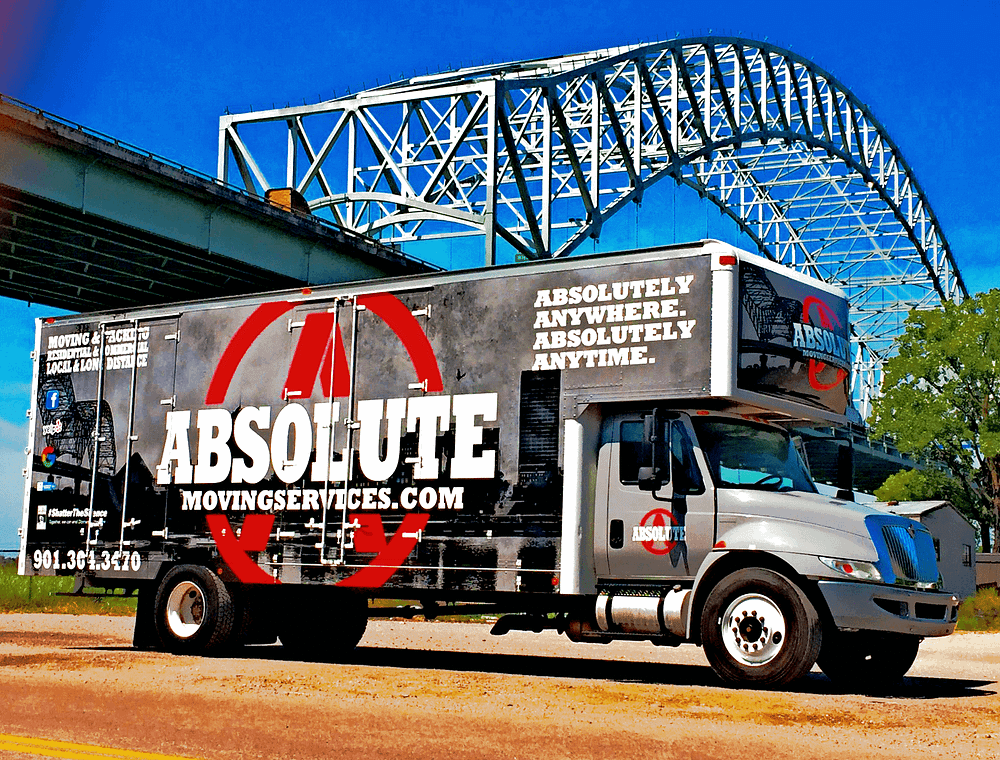 Take a moment and answer a few questions . . .
Everything you want to know . . .